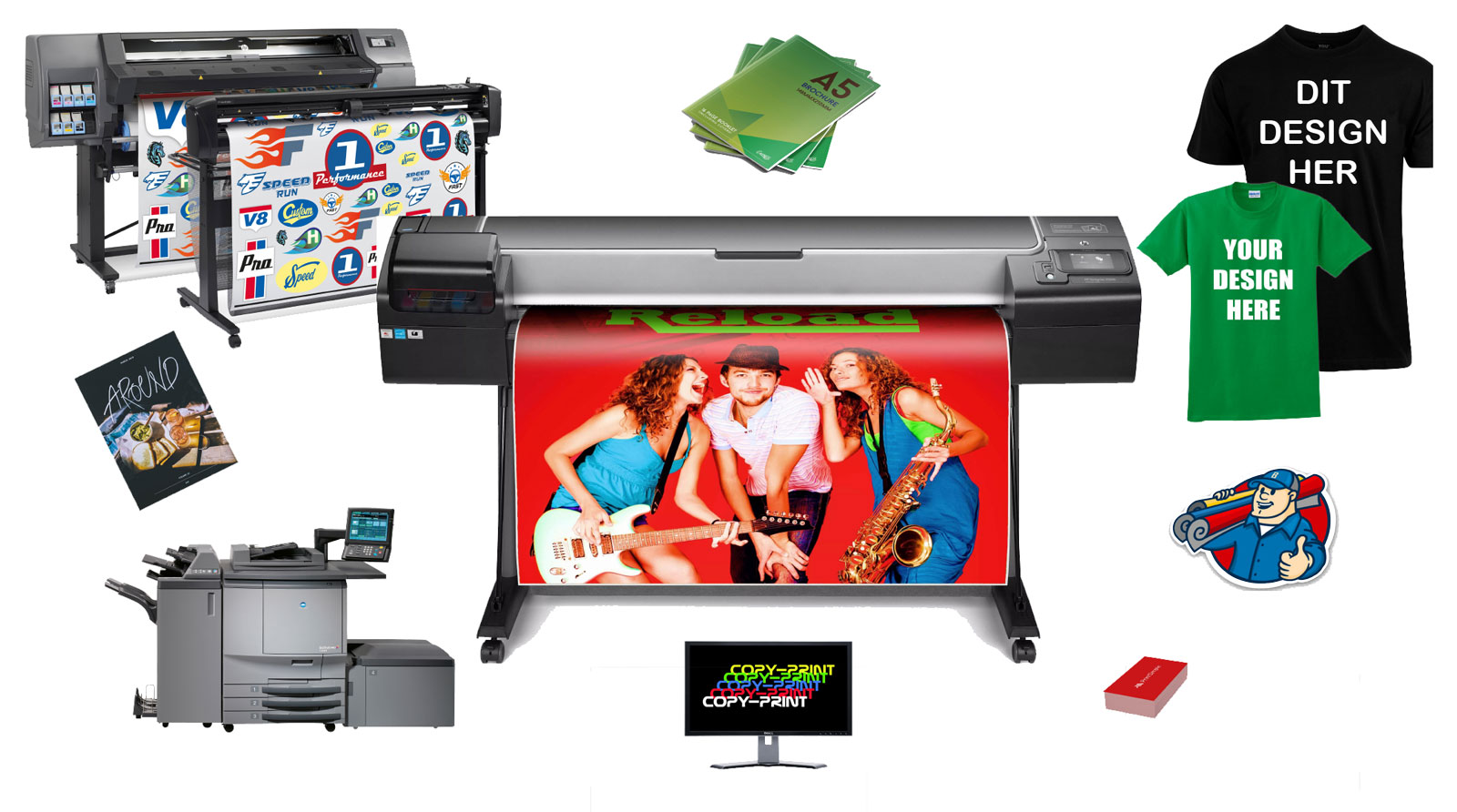 ORDER ONLINE OR COME TO OUR SHOP – WE SHIP ALL OVER DENMARK!
Just a 5 minute ride from Copenhagen Town Square, and 10 minutes from Copenhagen Airport, directly on your way to the city, you find Copy-Print on Amager. Not in Copenhagen area? We are happy to produce and ship to your address anywhere in Denmark.
At Copy-Print we always strive to provide the very best personal service. We are dedicated to quick and quality focused digital print production, such as poster-printing, brochures and folders, streamers, roll-ups and foil print & cut.
Whether you are an international company, traveling representative or researcher, Copy-Print is your go to place for digital printing. Delivery to locations such as hotel and venues in Copenhagen is in of our service offering – and we even offer optional pick-up in our printshop.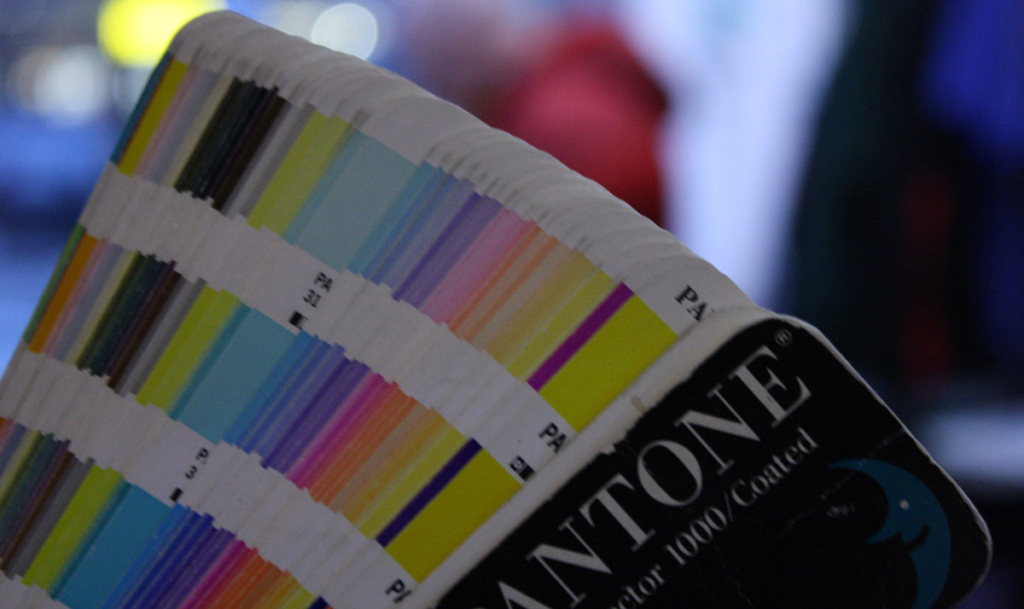 Upload file(s) for printing
Upload your document(s) or ask for quote (minimum order size is DKK 150,-)
NOTE! Small print jobs like package labels, personal travel documents and similar, cannot be ordered. However, come to the street printshop within its opening hours Monday to Thursday from 2 pm to 5 pm and print yourself. First 3 pages are only DKK 10,- and following pages are DKK 2,- per page printed.