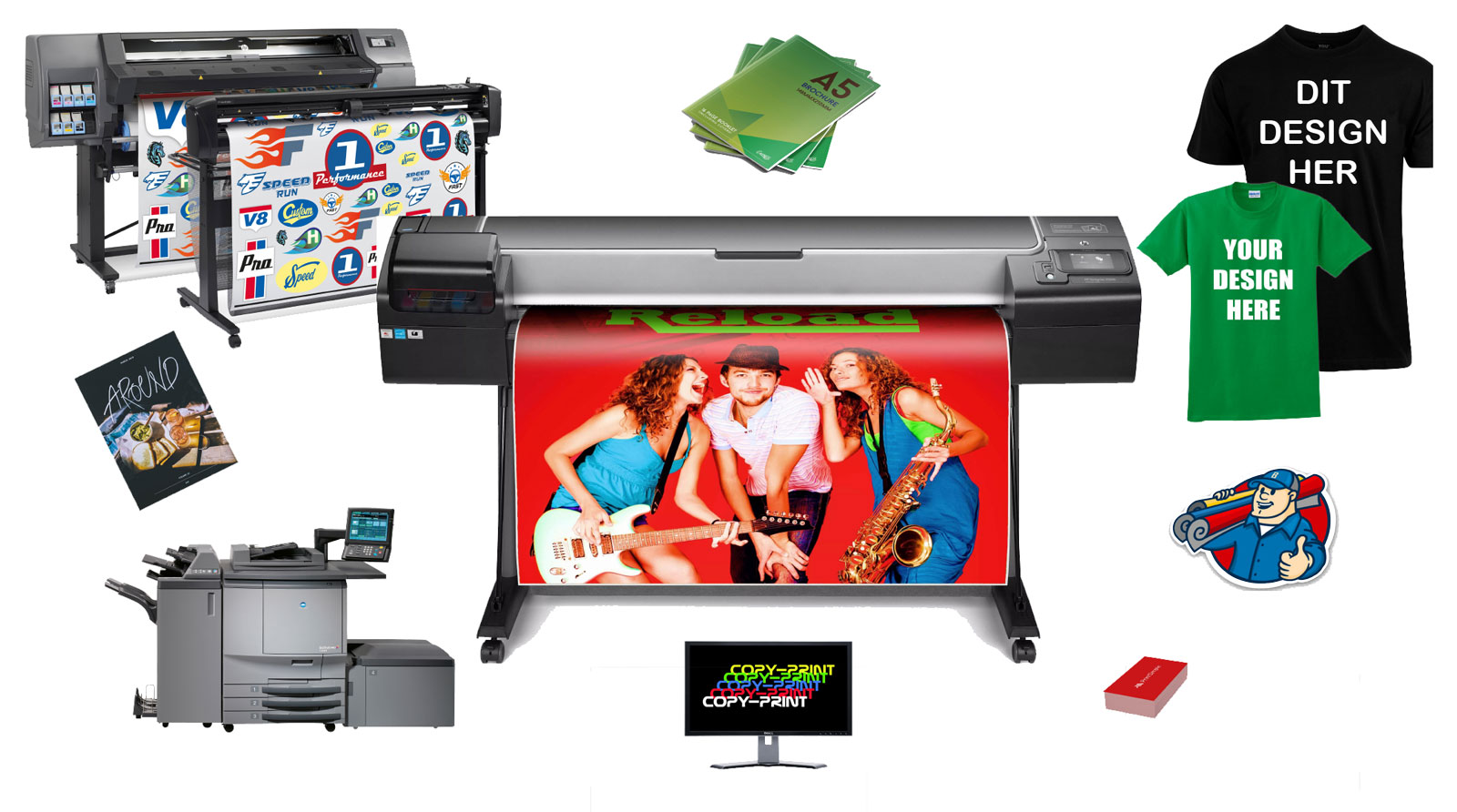 ORDER ONLINE OR COME TO OUR SHOP – WE SHIP ALL OVER DENMARK!
Just a 5 minute ride from Copenhagen Town Square, and 10 minutes from Copenhagen Airport directly on your way to the city, you find Copy-Print on Amager. Not in Copenhagen area? We are happy to produce and ship to your address anywhere in Denmark.
At Copy-Print we always strive to provide businesses and private customers with the very best personal service. We are dedicated to quick and quality focused digital print production, such as poster-printing, streamers, window foil print and cut, brochures and folders, textile printing and more.
Whether you are a Copenhagen resident or traveler, Copy-Print is your go to place for digital printing. We are an international minded English and Danish speaking business.
We look forward to see you in our shop, where you are always welcome to place and pick up your orders. For convenience, of course you are most welcome to send us your print files via this website as well.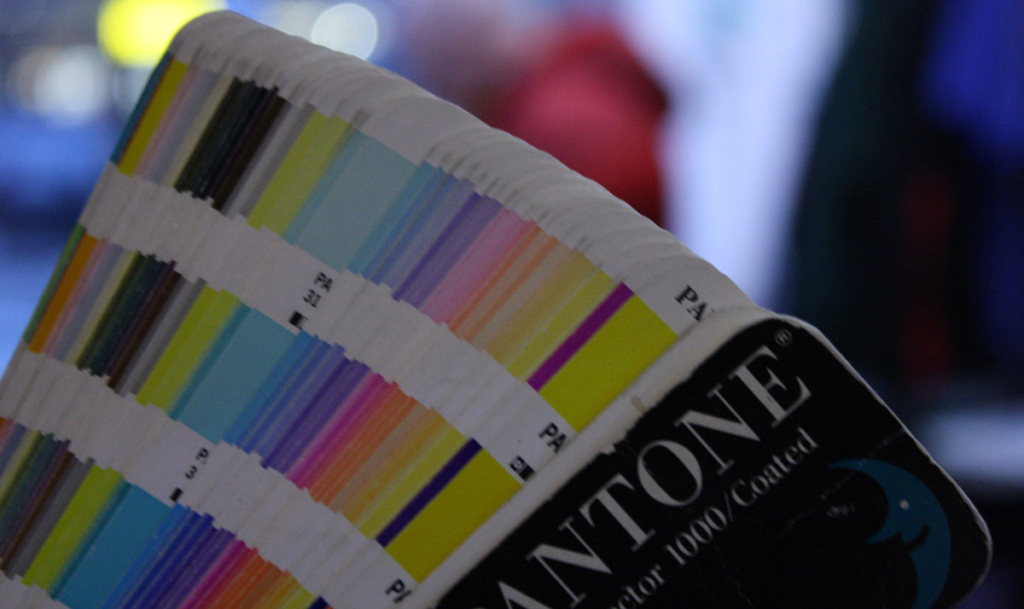 Upload file(s) for printing